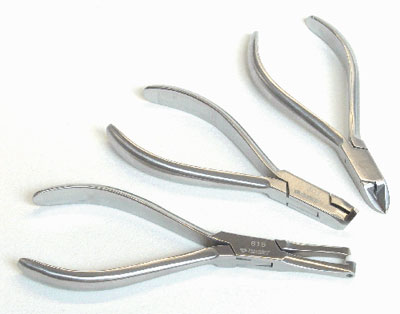 • Made of alloy of surgical stainless steel.
• Sharpened and polished by master craftsmen in the USA.
• European-style box joint. Details ...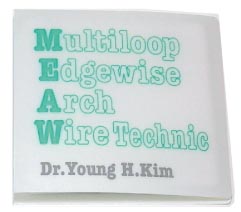 Dr.Kim MEAW DVD
( Multiloop Edgewise Arch-Wire Technic )
You can always hear Dr. Kim's lectures at your home.

( Osseodyne Skeletal Anchorage System )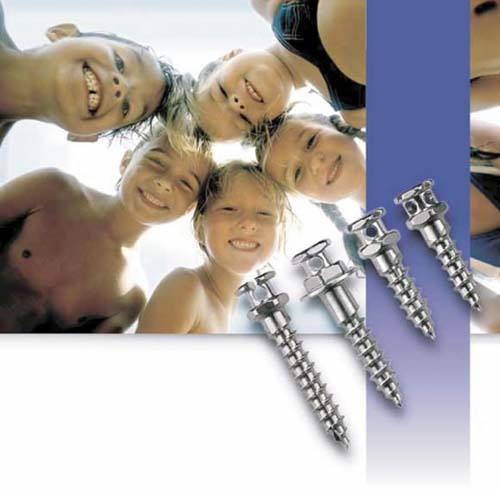 Hard-to-dropout & Easy-to-embed design.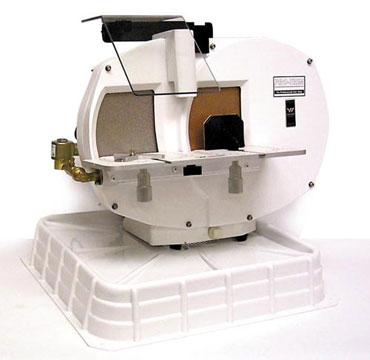 WEHMER corporation – Providing professional-grade products to orthodontic professionals since 1943. Yasunaga Computer Systems is Japanese sales agents of Wehmer corporation. Products